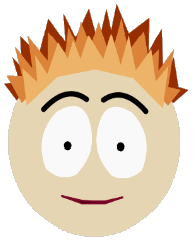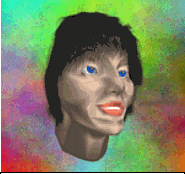 ---

Here are some photos at various resolutions from the workshop + dinner. I hope I caught everyone.

The images are available at 3 different sizes. The first two are the same resolution but just lower quality. The last image is the camera recorded resolution and quality.

Due to lighting, some images are not very good. Sorry!

Enjoy!